And now for something completely different. Let's focus on the entire body vs neat-o AI Art in this post.
You will need a Barbell for most of this workout. I recommend
the Rogue boneyard bars as they are new but blemished,
and lets face it do you care what your Barbell looks like?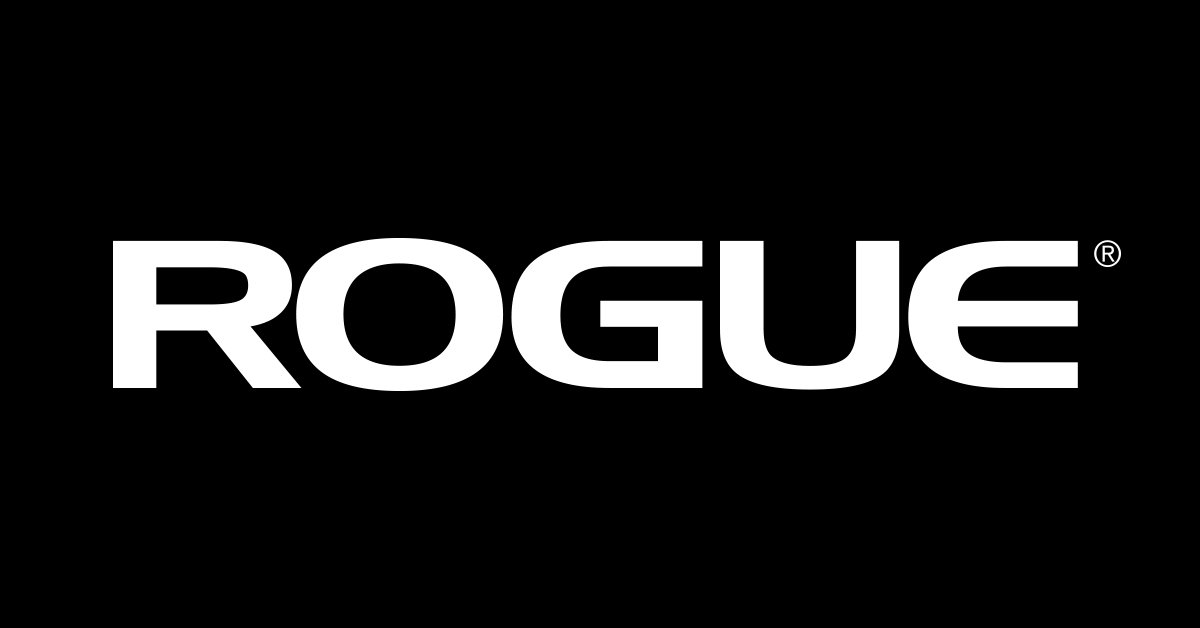 You can do this workout with dumbbells, if needed, but using a Barbell is recommended.
This will be a three day a week workout. Same thing each day.
Monday, Wednesday, and Friday.
The rest of the week feel free to do other things like long walks on the beach, or
bike rides. You do you.
For each workout do 5 sets.
set1 = 8 reps light weight, warm up set
set2 = 6 reps add a bit of weight [think 1/2 way between set1 and set3]
set3-5 = 6 reps full workout weight
On sets 4 and 5 it is OK not to make it through all 6 reps, just focus on the movements and add weight only when you can do the movements correctly and easily while finishing the total number of repetitions.
---
A spreadsheet to print out for in the gym:  
Numbers:
Excel:
---
The Workouts
Barbell Squat
Barbell Bench Press
Barbell Incline Press
Wide Grip Chin-up
Barbell Bent-over Row
Barbell Seated Press [over the head press]
Barbell Curl
Barbell Skull Crusher
Barbell Deadlift
Weighted Calf Raises
---
Final Thoughts
While most weight train plans split out the workouts for an entire week to either push or pull, I like this one as it covers all the bases, plus enough volume to build.
---
If you have any questions or comments, please feel free to reach out to me on Mastodon.
Jeremy
---