AI Angst Newsletter #0002
---
Intro
Welcome to the AI Angst Newsletter - the only newsletter that promises to keep you informed about AI without inducing a full-blown existential crisis. Join me, Jeremy, on a journey through the exciting and ever-evolving world of artificial intelligence.
---
The AI Angst
Buckle up, folks - it's been a wild week in the world of AI! We're talking major improvements to GPT automators (because why settle for basic automation when you can have the best?), and some seriously influential people in the industry dropping some knowledge bombs (because who doesn't love a good dose of wisdom?). It's all happening, people - the AI revolution is well underway!
---
Center for Humane Technology released a video that may help you pause and take a look around at what is being created. Well worth the watch to get some insights.

The A.I. Dilemma
Tristan Harris and Aza Raskin discuss how existing A.I. capabilities already pose catastrophic risks to a functional society, how A.I. companies are caught in a race to deploy as quickly as possible without adequate safety measures, and what it would mean to upgrade our institutions to a post-A.I. world.
This presentation is from a private gathering in San Francisco on March 9th with leading technologists and decision-makers with the ability to influence the future of large-language model A.I.s. This presentation was given before the launch of GPT-4.
---
Andrej Karpathy weighs in on AutoGPT type things, good thread.
---
Anthropic wants to raise billions of dollars to compete against OpenAI
Anthropic's $5B, 4-year plan to take on OpenAI
---
You can now use poe.com for creating and using chatbots connected to various models.
---
Robo-GPT is a simple and extensible program that helps you run GPT-4 model autonomously. It is designed to be easy to understand, so that anyone can use it and extend it.
Tweet:
---
Auto-GPT is now able to write it's own code using #gpt4 and execute python scripts.
Tweet:
---
MemoryGPT was 'launched'
Not much there, but maybe in the future?
---
HuggingGPT is also a thing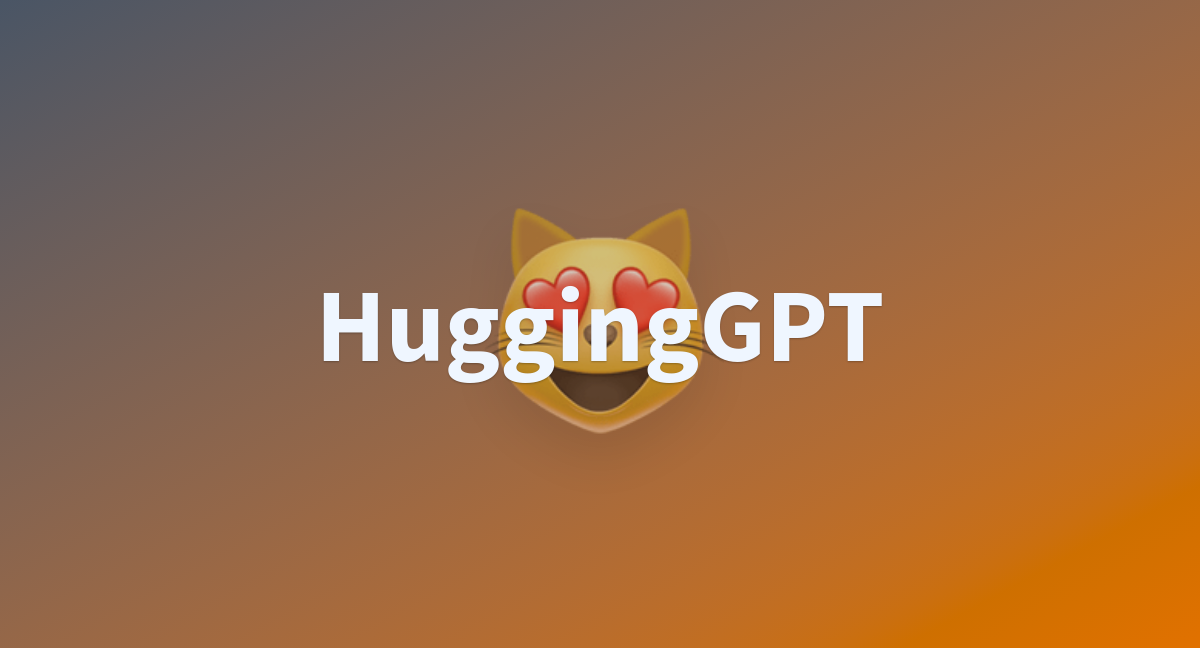 ---
OpenAssistant is a chat-based assistant that understands tasks, can interact with third-party systems, and retrieve information dynamically to do so.
Models: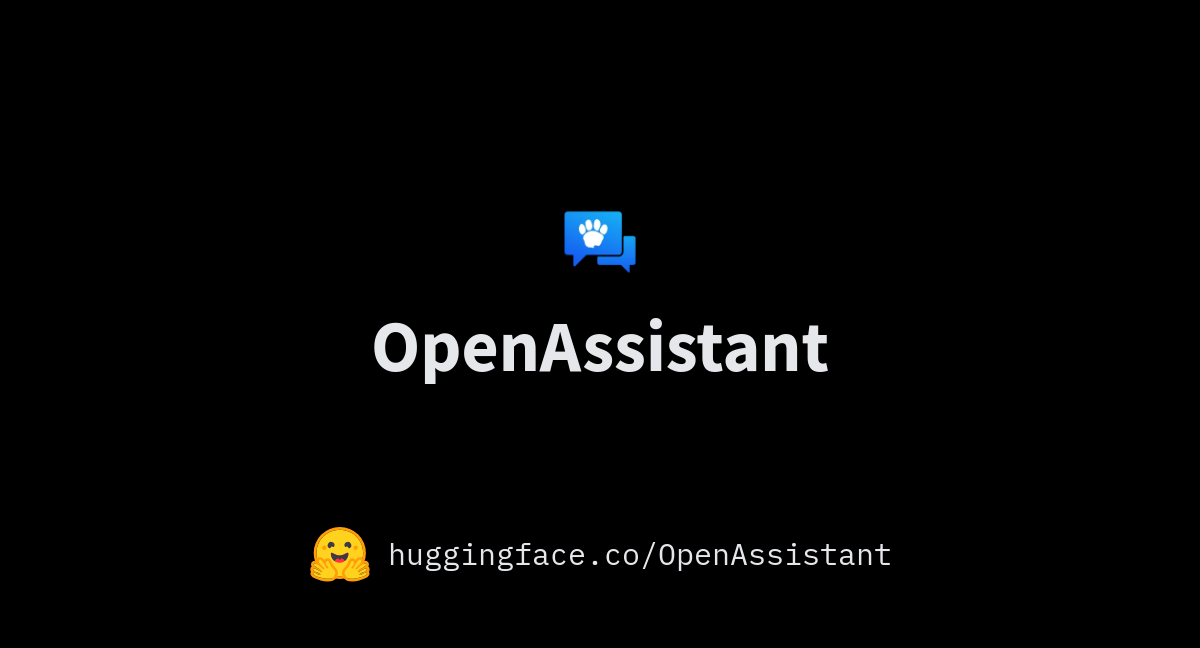 ---
I found this to be fun, train your own models with Kohya_ss
For Stable Diffusion, if you'd like to train up your own models, or LoRa's.
---
OpenAI released  Consistency Models
---
About This Newsletter
Greetings, fellow sentient beings! Allow me to introduce you to the AI Angst Newsletter - your weekly dose of all things AI and a little bit of quirkiness to keep things interesting. I started this newsletter to keep myself and all of you informed about the exciting advancements in the field without inducing a full-blown existential crisis.
Let's face it, with the rapid pace of progress, it's easy to feel like we're hurtling towards a sci-fi dystopia faster than you can say "I, Robot." But fear not! Each week, I'll carefully curate a selection of the coolest AI projects I've stumbled across online, and present them to you in a fun, engaging way.
Think of me as your trusty guide through the ever-evolving landscape of artificial intelligence, and hopefully, through my writing, we can all feel a little more at ease about the future. So sit back, relax, and let's explore the exciting world of AI together.
Yours truly,
Jeremy
---
Keep in touch
Do you have something to share, send it on over, or just to have a chat.
---
angst | äNG(k)st |
noun
a feeling of deep anxiety or dread, typically an unfocused one about the human condition or the state of the world in general: adolescent angst.