AI Angst Newsletter #0003
Intro
Ah, another week, another round of AI shenanigans!
From fake songs rising to the charts (only to be swiftly brought back down to earth by the music industry) to award-winning photos that turned out to be AI-generated (cue the collective gasp), things have been wild in the world of artificial intelligence. But that's not all - we've got Microsoft decided it wants to be all that and a bag of chips, Stability AI burning up poor GPUs left and right (yikes), and project managers everywhere wondering if they're about to be replaced by a tiny soulless AI shell script. And let's not forget about Auto-GPT finally making its grand entrance on HugginFace (because world domination isn't going to plan itself), or Mini-GPT showing OpenAI GPT4 how it's done with its image recognition capabilities. And just when you thought things couldn't get any weirder, Dr. Gupta shows up to diagnose that weird rash on your leg. Good times!
---
The AI Angst
First, you should watch or listen to the Lex Fridman podcast videos with Sam Altman, Eliezer Yudkowsky, Max Tegmark. Yes, they are LONG, but worth every bit of your time. After that watch OpenAI's Greg Brockman's TED talk showing new features yet to be released in ChatGPT.
---
AI song featuring fake Drake and Weeknd vocals pulled from streaming services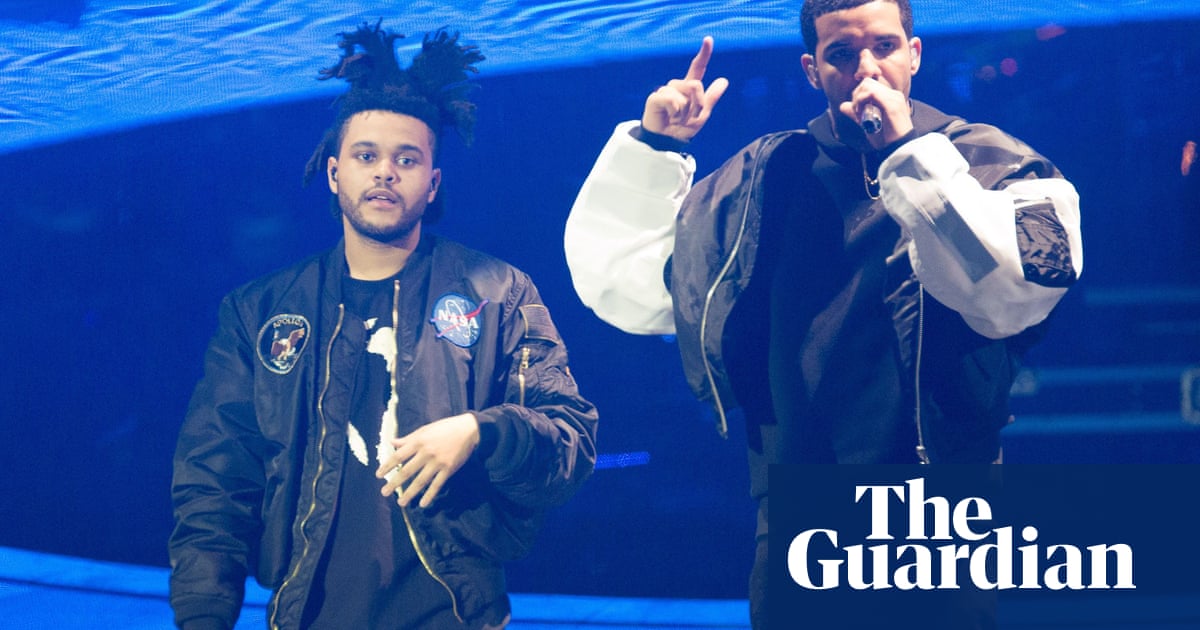 The camera never lies? Creator of AI image rejects prestigious photo award

Microsoft Readies AI Chip as Machine Learning Costs Surge

Stability AI Launches the First of its StableLM Suite of Language Models

Atlassian brings an AI assistant to Jira and Confluence

Auto-GPT on HuggingFace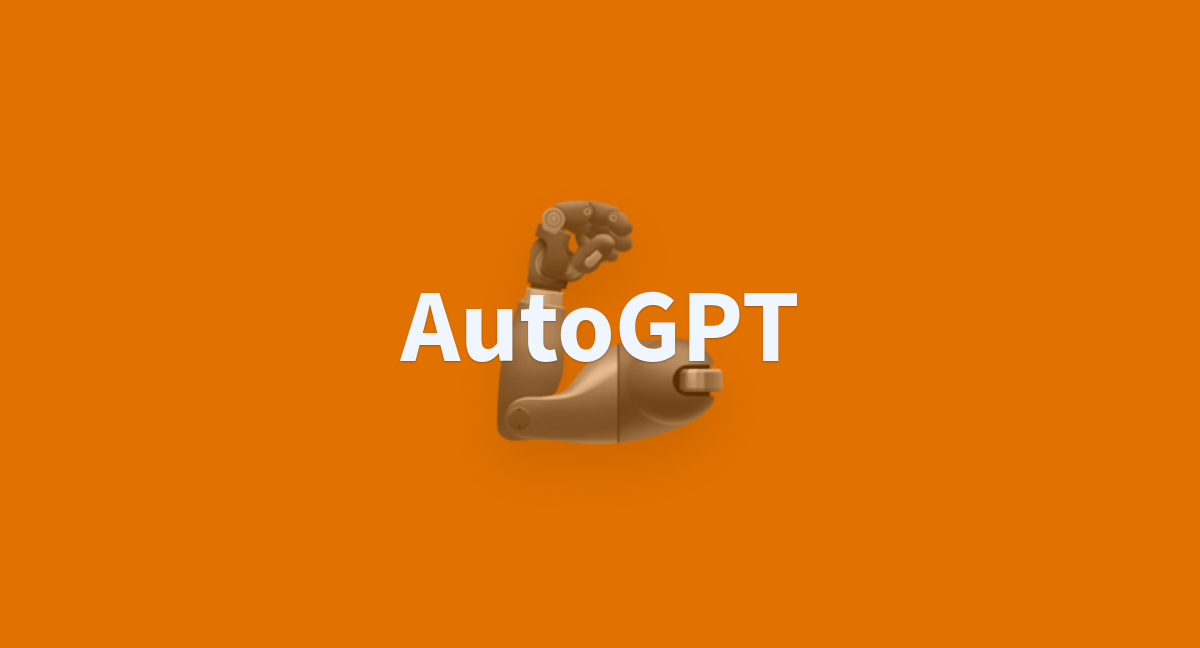 Mini-GPT

Dr Gupta AI

Google Announced DeepMind
---
Our weekly list had more links, but we ran into a buffer overflow. So, we are wrapping up this newsletter.
---
The Wrap Up
That's all for this week's edition of The AI Angst Newsletter. We hope you enjoyed diving into the latest developments in the world of AI with us, complete with humor and snark to keep things interesting. As always, keep an eye out for next week's edition, where we'll bring you even more exciting news and insights from the ever-evolving world of artificial intelligence. Until then, stay curious and keep learning!
---
About This Newsletter
Greetings, fellow sentient beings! Allow me to introduce you to the AI Angst Newsletter - your weekly dose of all things AI and a little bit of quirkiness to keep things interesting. I started this newsletter to keep myself and all of you informed about the exciting advancements in the field without inducing a full-blown existential crisis.
Let's face it, with the rapid pace of progress, it's easy to feel like we're hurtling towards a sci-fi dystopia faster than you can say "I, Robot." But fear not! Each week, I'll carefully curate a selection of the coolest AI projects I've stumbled across online, and present them to you in a fun, engaging way.
Think of me as your trusty guide through the ever-evolving landscape of artificial intelligence, and hopefully, through my writing, we can all feel a little more at ease about the future. So sit back, relax, and let's explore the exciting world of AI together.
Yours truly,
Jeremy
---
Keep in touch
---
angst | äNG(k)st |
noun
a feeling of deep anxiety or dread, typically an unfocused one about the human condition or the state of the world in general: adolescent angst.