"Finally, a uniform I'd be happy to be caught dead in!" –Amy
I the last post I was using Protogen v2.2 as the model for generating the Futurama character images.
I was having issues with InvokeAI erroring with v3.4 on the same prompts. I ended up restarting, and then everything just magically worked today.
That is the way that technology goes, right?
Here are the v3.4 characters, with the same prompting as the previous post.
---
Previous Post:
https://funinternetthings.com/futurama-characters-in-real-life/
---
Model Links [either civitai or huggingface]:
Protogen x3.4 Official Release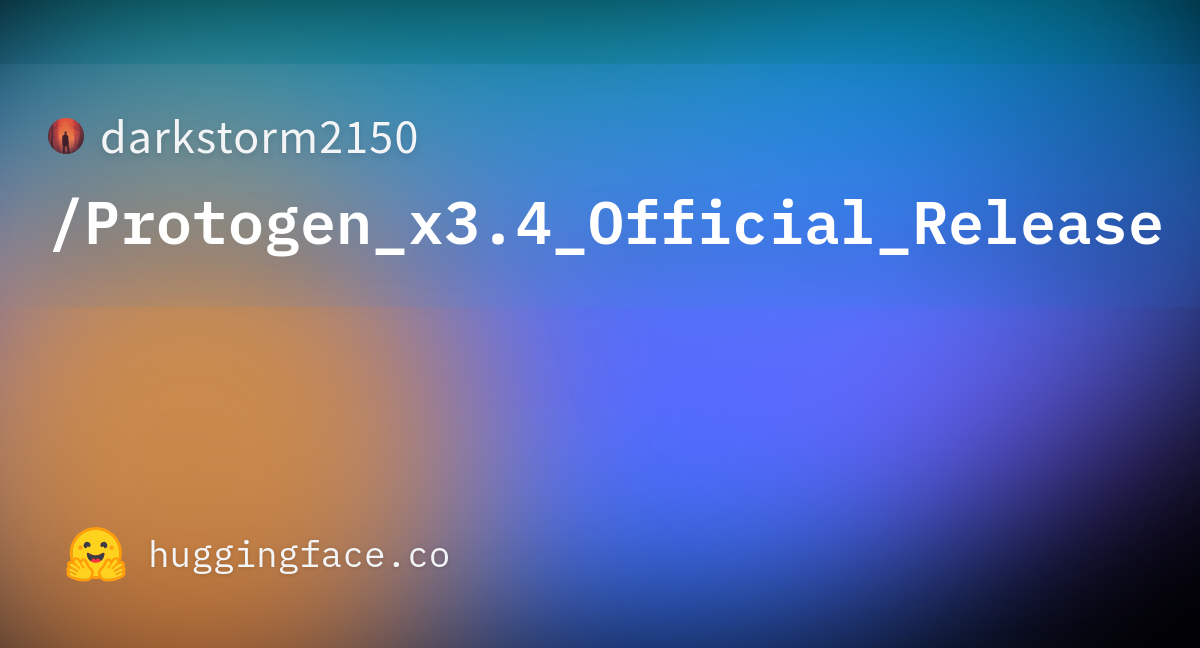 ---
The Characters
Fry
Leela
Bender
The Professor
Amy
Hermes
Dr. Zoidberg
Zapp
This one had me cracking up when it popped up with a gun pointing back at him.
Kif
Hypnotoad
Calculon
---
Final Thoughts
I am still really enjoying this model, and have yet to get a call from the WB to write a show runner about the hip happening sexy crew from Futurama and their fun adventures in the Planet Express delivery service [maybe some day]. The v3.4 edition is definitely a lot better and would recommend that one over v2.2.
---
If you have any questions or comments, please feel free to reach out to me on Mastodon.
Jeremy
---